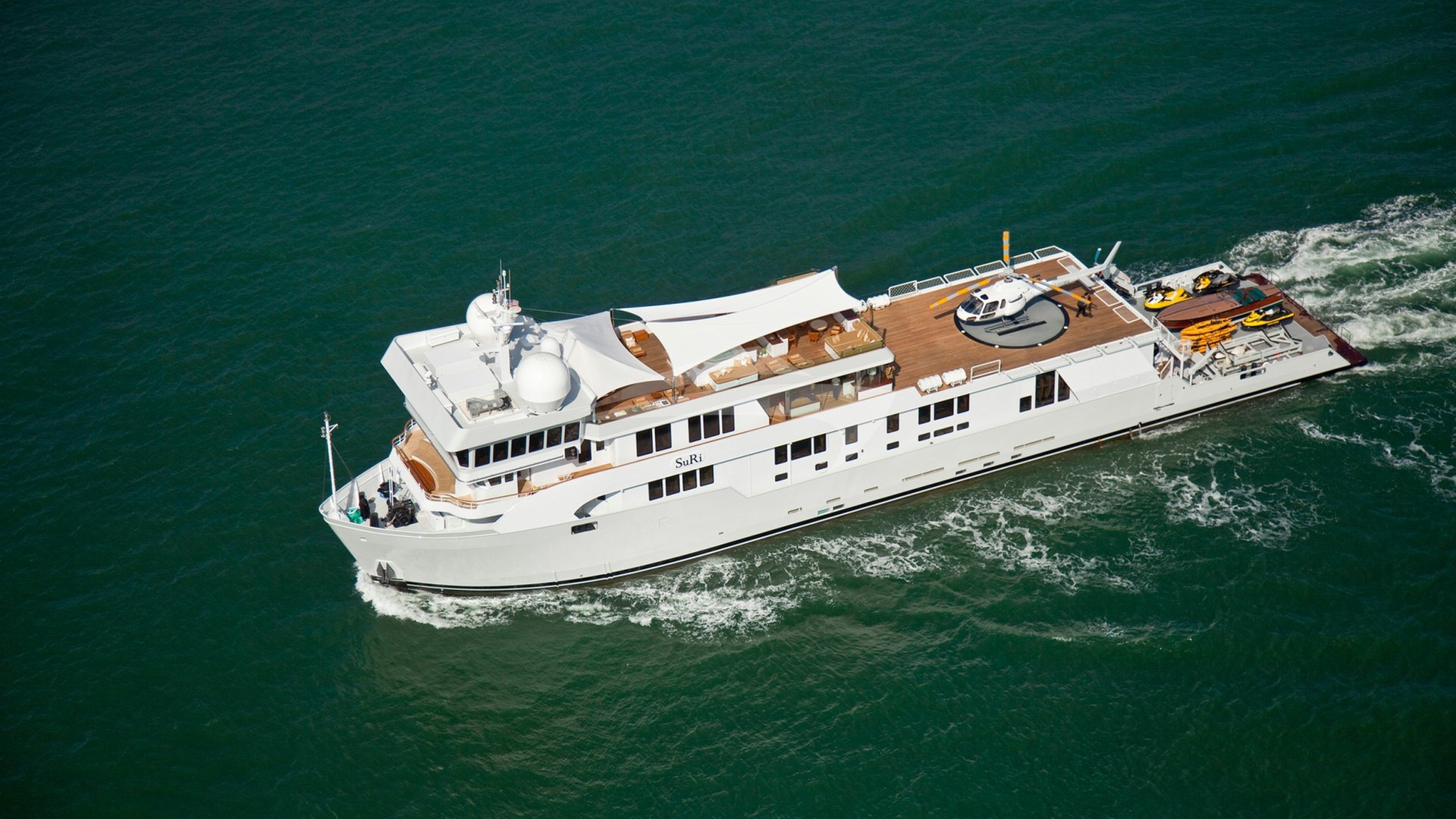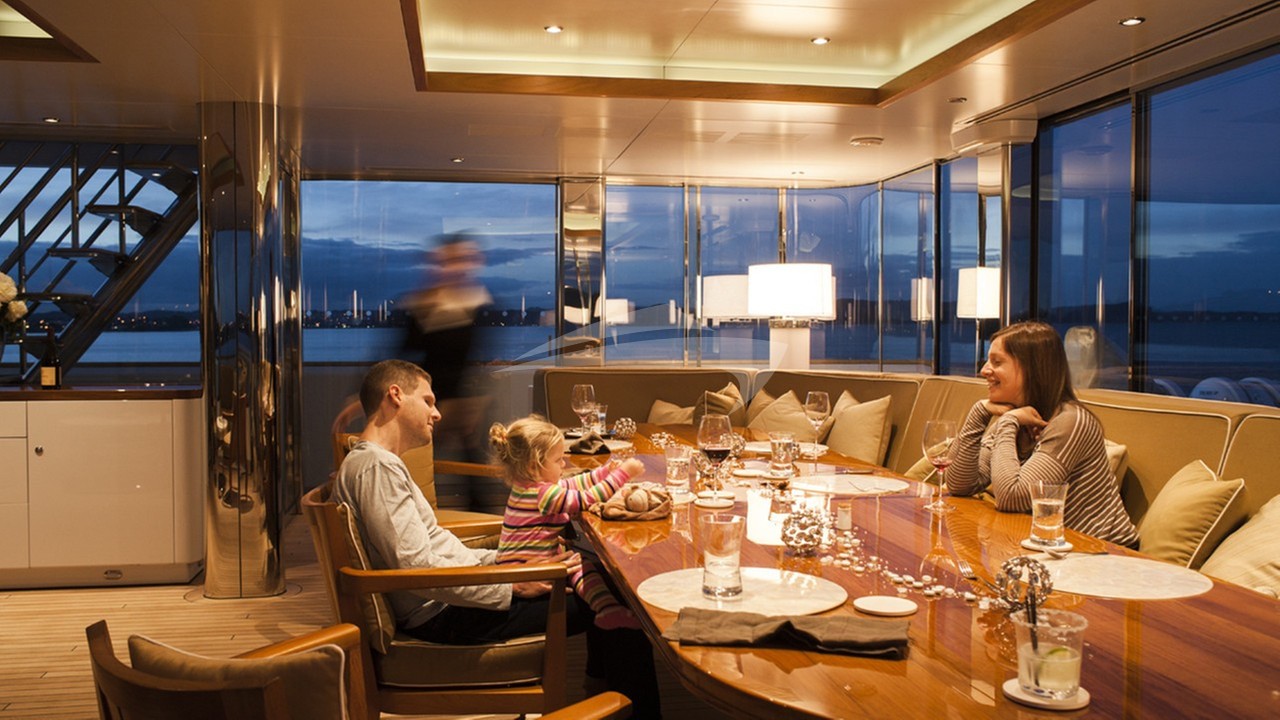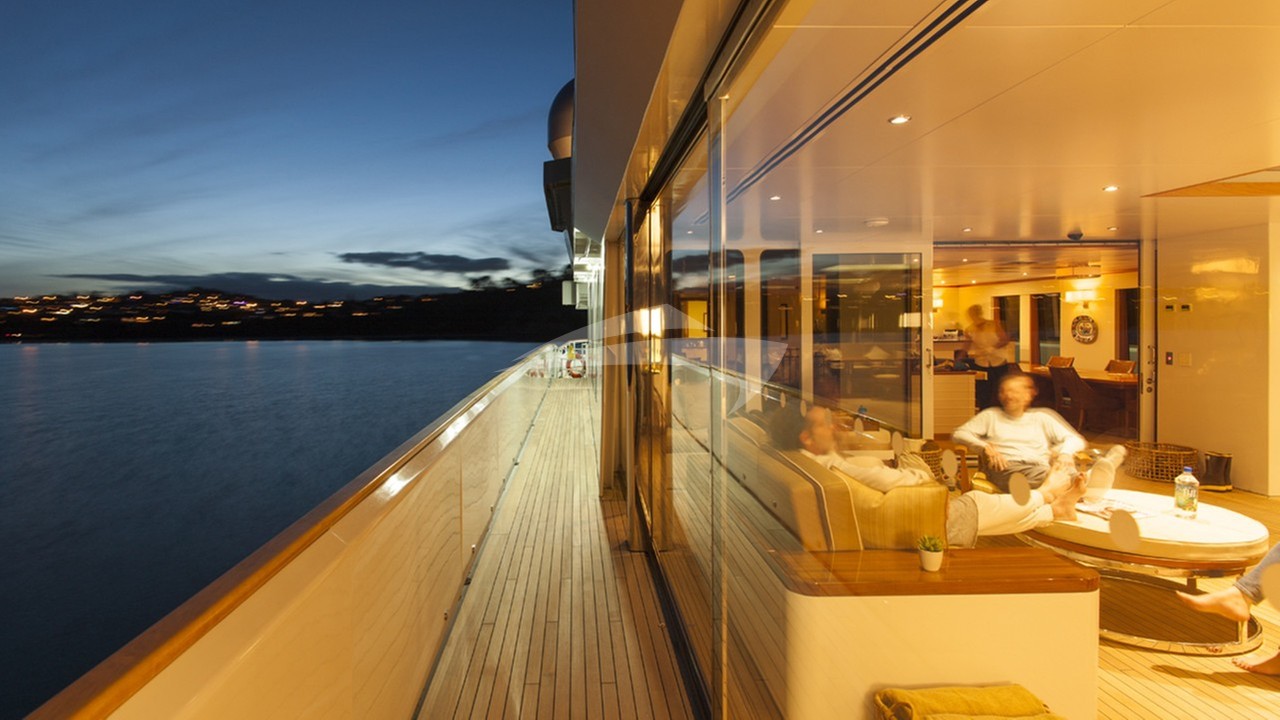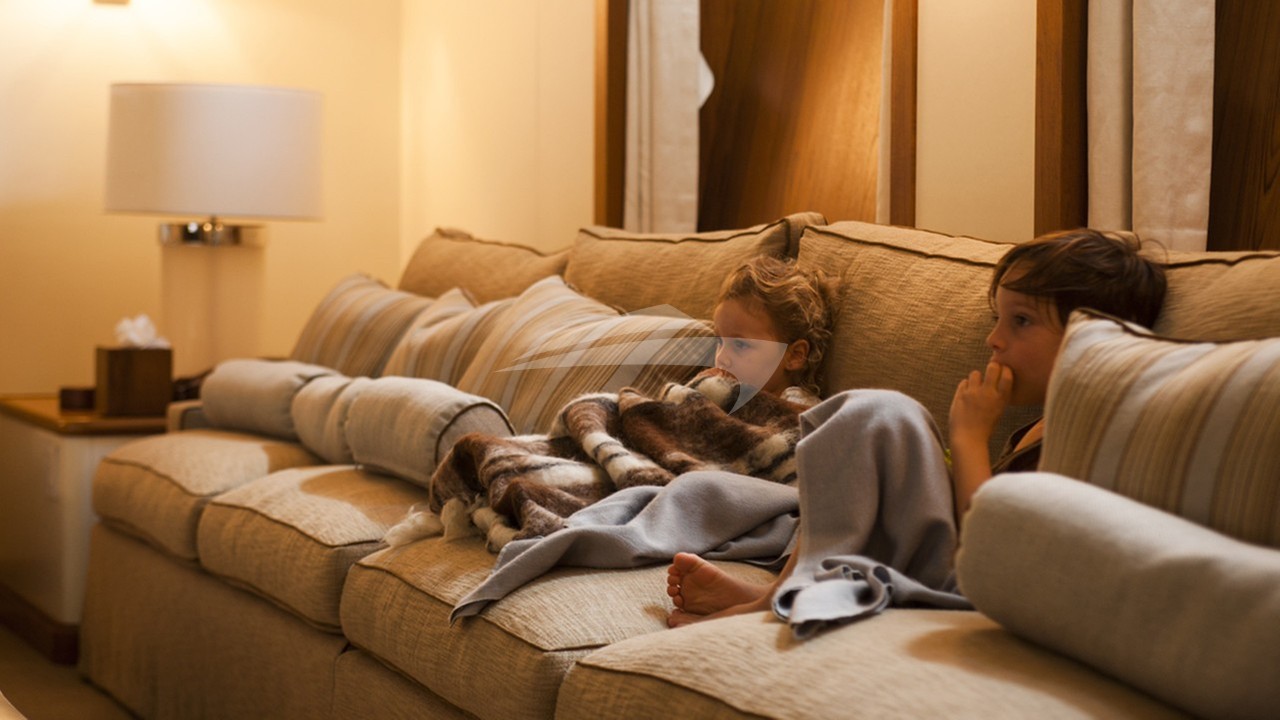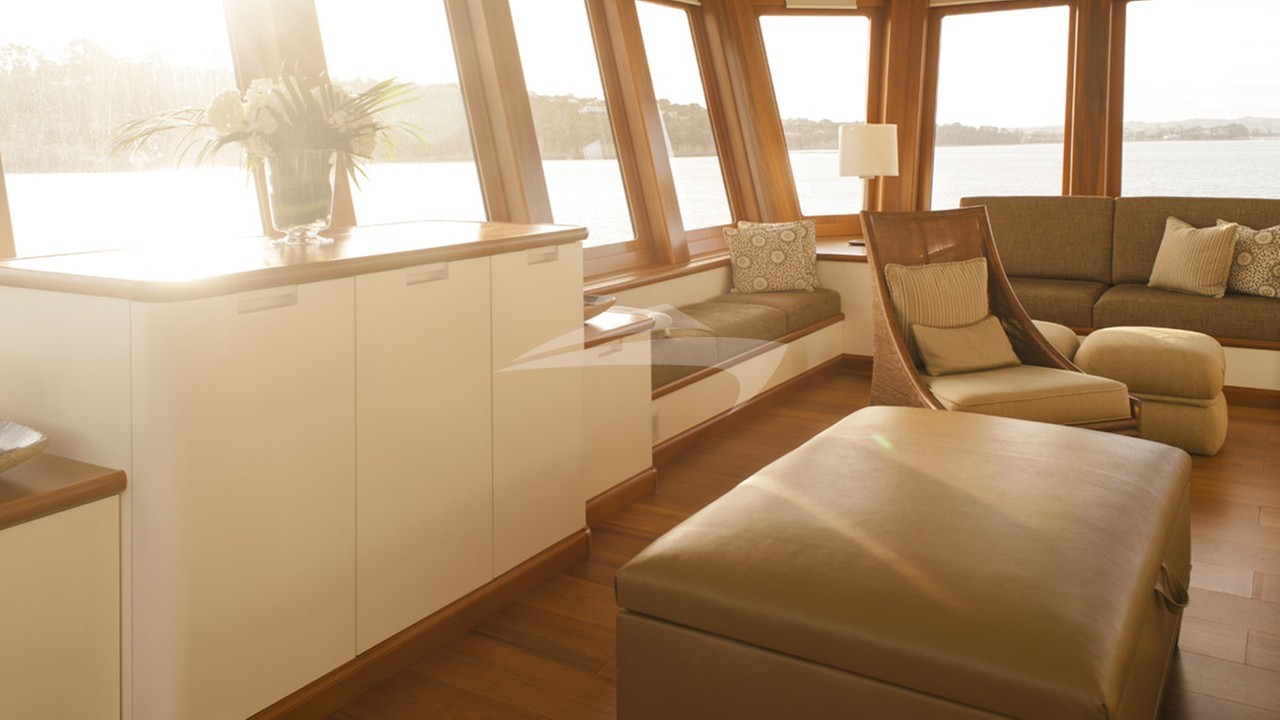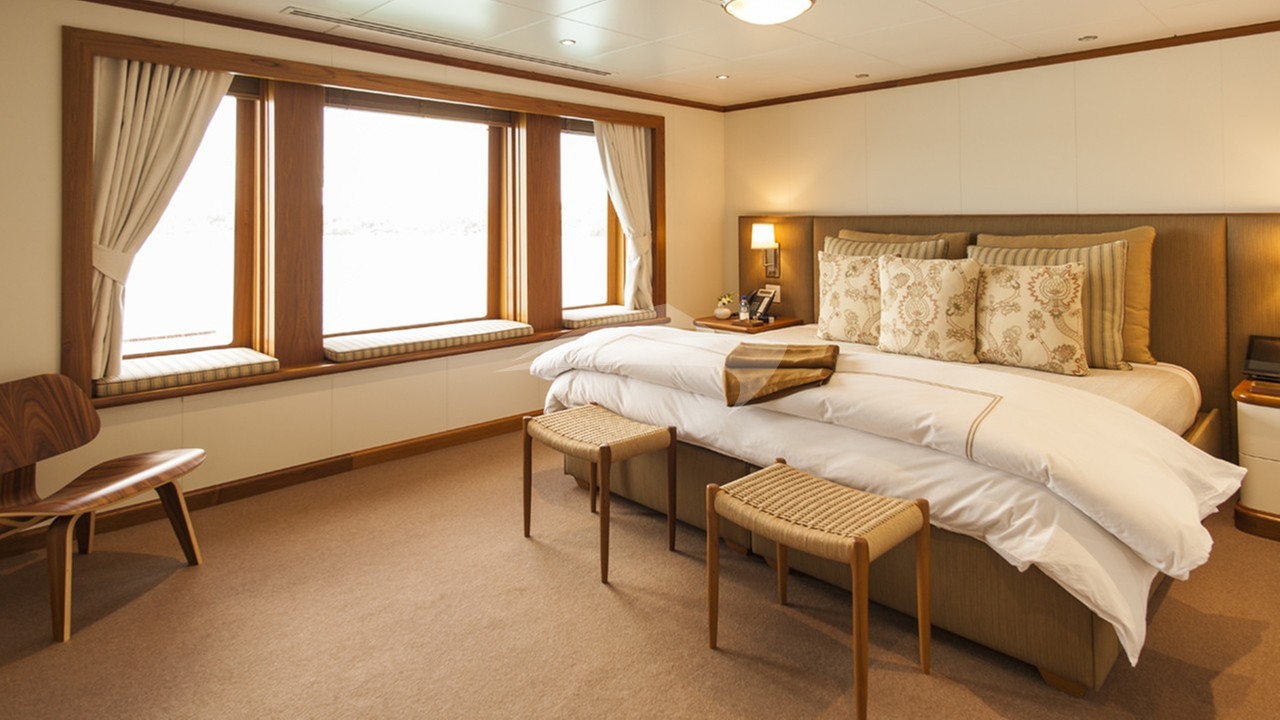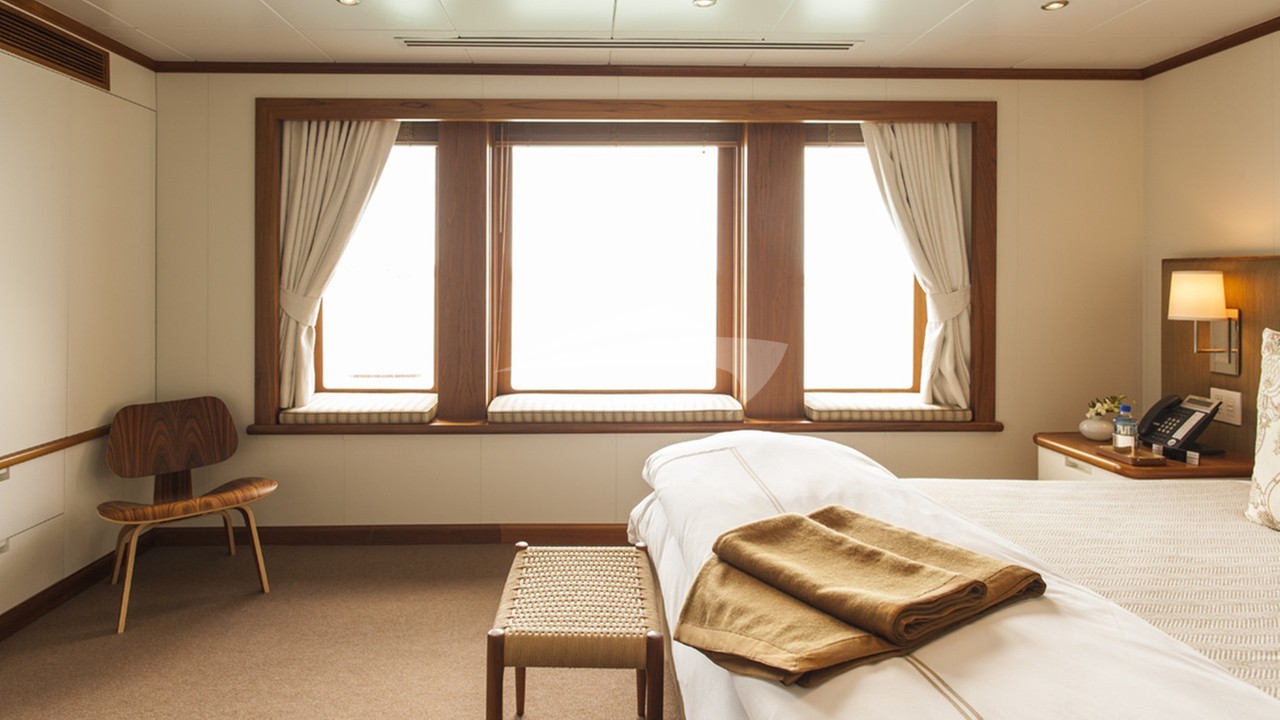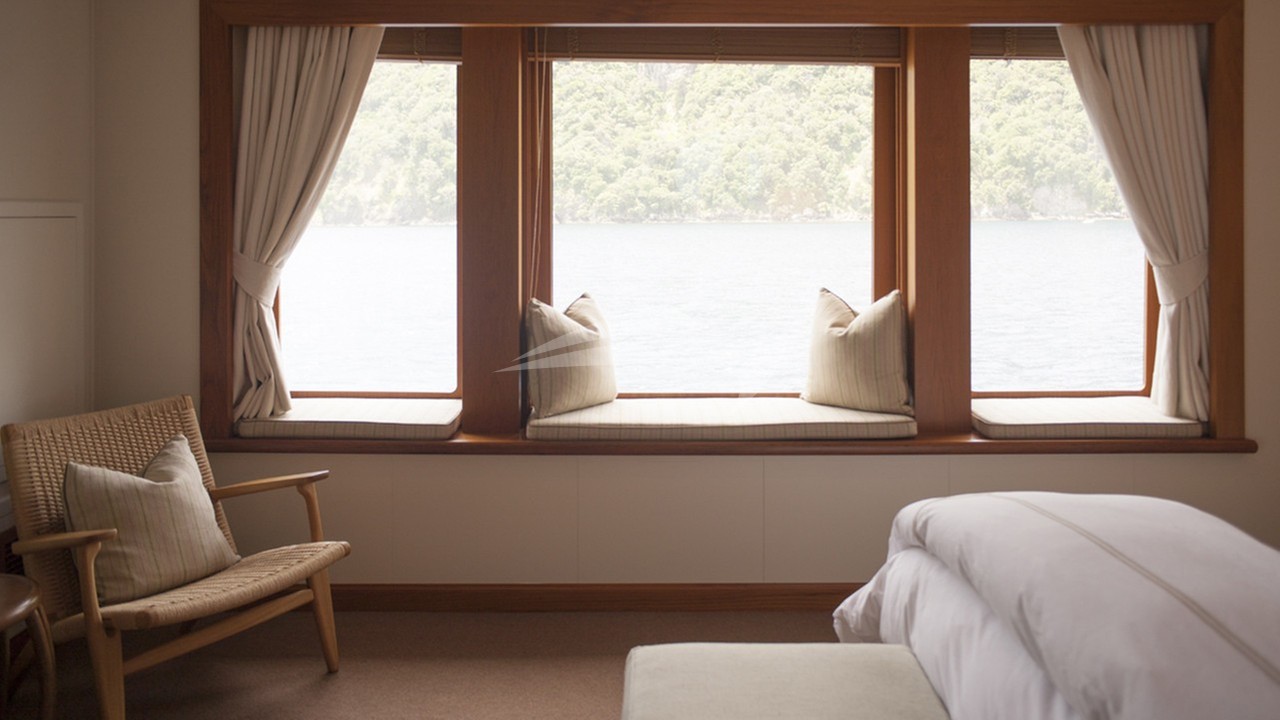 |
Year (Refit):
1978
(
2016
)
|
|
Charter Fee From:
€297,000
Luxury super yacht SURI was built by Halter Marine and launched in 1978. She underwent a refit in 2016.
SURI offers accomodation for 12 guests sleeping in 6 cabins. She also accomdates 14 crew to tend to your every need.
Amenities available on board include: BBQ, Bicycles multiple, Exercise equipment, Fishing gear – light, Gym, Helipad, Jacuzzi on deck, Scooters, Spa.
She comes equipped with various toys including: Assorted water toys, Banana boat – towable, Beach games, Jet ski (standup), Kayak, Kayaks multiple, Kneeboard, Paddleboard, Sailing dinghy, Surf board, Tube – towable, Wakeboard, Water skis – adult, Water slide, Wave runner (sitdown), Windsurfer – Adult. Additionally, the following diving quipment is available: Seabob, Snorkeling gear.
Yacht Details Overview

| | |
| --- | --- |
| Length: | |
| Year (Refit): | |
| Guests: | |
| Cabins: | |
Our illustrious leader started his working career in 1987 when he joined the South African Military Services where he qualified as an Officer and Instructor at the Meganized Leaders Wing. Shortly after he left the Military he moved from Johannesburge to Cape Town where he enrolled in a Commercial Diving program and thereafter worked for three consecutive years as an offshore commercial diver. After ending his diving career in 1993 he joined the yachting industry and today his 20years of experience stand him in good stead by taking his first command as Captain in 1999 aboard a 114ft "Mamosa" and as build Captain of the 164ft yacht "JeMaSa" built at Hakvoort Shipyard in Holland. JeMaSa was also owned by the same owners as SuRi, and thereafter Juan is the longest standing crewmember with the owners approaching 9 years of employment. He has endless enthusiasm for SuRi, its operation and he enjoys working as a team and exploring out of the way and adventurous cruising destinations. As Captain Juan has logged over 250,000 Nautical Miles and has completed two circumnavigation trips around the globe. With this global cruising experience he also understands how to make yachting fun for the guests and the crew alike. With this in mind Juan has a very good reputation for longevity amongst his crew. We can therefore state that he is well seasoned and an exceptional seaman. Once aboard you will find Juan very polite, friendly, flexible to guest demands and competent in what he does.
A native Australian, Andrew worked for many years as a dive instructor on Australia's Great Barrier Reef. He has extensive experience with yachts and previously worked as a Captain. Andrew is Chief Engineer on Motor Yacht SuRi and joined in 2008. He has a Chief Engineer MCA Y2 certification and Australian Class 4 Masters certification. In his spare time, Andrew enjoys hang gliding, hiking and snorkeling. Andrew is happily married and lives with his beautiful wife in New Zealand.
A native Kiwi; Norman has been a sailing and racing fanatic his whole life. He started his super yacht career in 1999 and since then has been traveling the ocean as a Chief Engineer. He previously worked for Super Yacht Drumbeg, Super Yacht Nelson, Motor Yacht Aquila, Motor Yacht Lady Georgina, and Motor Yacht Whitestar. Norman is Chief Engineer aboard Motor Yacht SuRi joining in 2010. He has an MCA Y3 Certification, Trade Certificate in Automotive Engineering, Advanced Fire Fighting, Advanced First Aid, and Yacht Master Offshore. Norman enjoys sailing, yacht racing, fishing, diving, watersports, snowboarding, golf, squash, and is a Qualified Personal Fitness Trainer. He also enjoys nuclear physics, algebra, molecular chemistry, and genetic science. Norman is happily married and lives with his beautiful wife and adorable daughter, Dana Rose, in New Zealand.
Dion is a native Kiwi from Auckland, New Zealand. His prior experience includes four years of boat building apprenticeship at Alloy Yachts International; two years of structural steel fabrication at Gold Coast in Australia; and three years as Boat Building Supervisor at Cobra Boats & Marine Engineering in Nadi, Fiji. He has over 10 years of experience in the yachting industry and is currently Motor Yacht SuRi's 2nd Engineer joining in 2010. He has an NZQA Aluminum boat building Level 4 certificate, Approved Engine Course, Maritime Coastguard Authority of U.K., and PADI diver. In his spare time, he enjoys skateboarding, wakeboarding, diving, and surfing.
Tui has over 20 years of experience in the tourism industry. He has 10 years of experience as Captain of game fishing charters, parasailing guide, and several other watersport activities. Tui is currently the Bosun on Motor Yacht SuRi and joined in 2008. He has Fijian Class Five Masters certification, PADI certified dive instructor, and rescue diver. He is experienced in game fishing and spear diving. In his spare time, he enjoys fishing, plays rugby, volleyball, and boxing. Tui grew up in Yasawa Islands in Fiji; beautiful islands famous for movies such as Blue Lagoon and Castaway.
A native of Fiji, Sandra spent over five years traveling the world as a flight attendant for Air Pacific. She joined Suri as a Stewardess in 2008 and was promoted to Chief Stewardess in 2011. She is certified in IYT Flora Design & Care, IYT Silver Service Certificate, IYT Food Service – Safety & Hygiene, New York Bartending & Mixology, New York Bartending Wine Service, and PADI Diver certified. Sandra's dad is of French decent and her mum is a beautiful Fijian Muslim. Sandra was brought up on a dairy farm in a small town known as Nausori in Fiji and has seven sisters and four brothers. She enjoys photography, swimming, cooking, and baking in her spare time.
Rory is an Aussie from Whitsundays and is 3rd Stewardess aboard Motor Yacht SuRi since May 2012. She ensures Motor Yacht SuRi is prepared and maintained to luxury yacht standards by providing first class service to all charter guests. Her exceptional skills and certificates include a degree in Business with Marketing major and Professional Super Yacht Hospitality Training for Interior Crew. Rory's past experience includes Assistant Marketing Manager for a National Pharmacy Group and Resort Assistant Manager in Hamilton Island. Rory loves traveling, reading, photography, socializing with friends and family.
David trained under Michelin star rated Chefs at two of Australia's best restaurants circa; the Prince and Banc Restaurant in Sydney. He was invited to join the World of Residensea floating six stars resort on its maiden voyage around the world in a bid to be awarded the first Michelin star on water. After further training in Europe, he opened his own restaurant at the age of 24 in Zihuatanejo, Mexico which received high accolades from the New York Times, Washington Post, Los Angeles Times, Miami Herald and many other publications both within Mexico and abroad. David joined SuRi in June 2012 as Sous Chef.
Steve's passions are flying helicopters and private planes. His talents are not only in flying; he also enjoys surfing, diving, and motor crossing. He is SuRi's skilled under water photographer who is always up for a challenge. Steve is one of SuRi's aviation pilots joining in 2008.
A life-long Floridian, Dan has been flying for more than 30 years. He grew up in Florida around water and boats. He has graduate degrees in marine geology, coastal & oceanographic engineering, and law from the University of Florida. After a professional career managing explosive, reactive, and radioactive wastes, he retired to fly seaplanes. He is a Commercial Pilot with more than 8500 flight hours, 4500 in seaplanes. He has been flying his favorite seaplane, the SuRi's SeaRey, since 2010.
Yacht Details
Yacht Details

| | |
| --- | --- |
| Builder: | |
| Crew: | |
| Cabins: | |
| Guests: | |
| Year Launched: | |
| Year Refit: | |
| Length: | |
| Beam: | |
| Draft: | |
| Hull: | |
| Engine: | 2x GM DD 16V149 1800hp eac |
| Stabilisers: | |
Amenities
BBQ
Bicycles multiple
Exercise equipment
Fishing gear - light
Gym
Helipad
Jacuzzi on deck
Scooters
Spa
Toys
Assorted water toys
Banana boat - towable
Beach games
Jet ski (standup)
Kayak
Kayaks multiple
Kneeboard
Paddleboard
Sailing dinghy
Surf board
Tube - towable
Wakeboard
Water skis - adult
Water slide
Wave runner (sitdown)
Windsurfer - Adult